About School
Protege School is registered as a Private Career College under the Private Career College Act, 2005 (PCCA, 2005).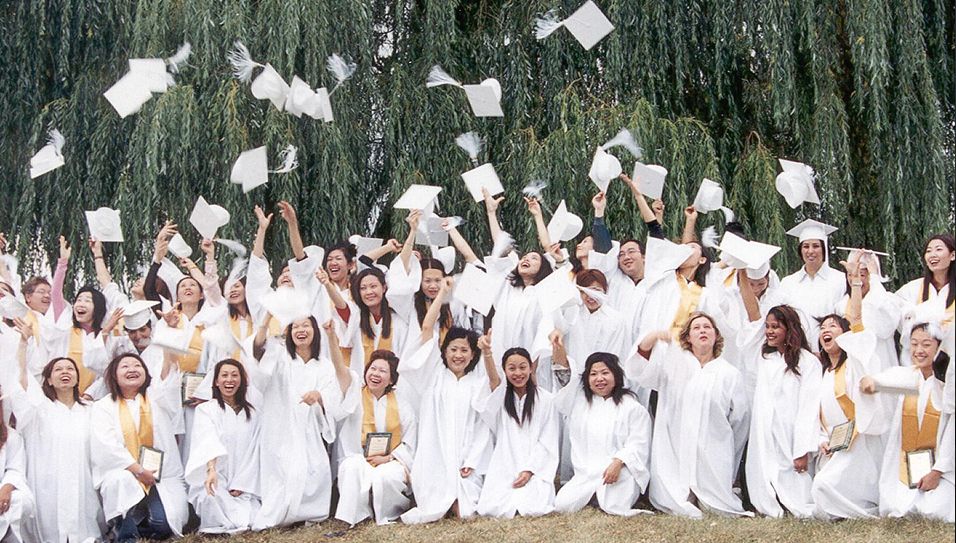 Protege School was established in 1992 and has expanded its size significantly. Since then Protege has had a change of ownership, as of the beginning of 1995, and has revamped its appearance, outlook, goals and added new programs and certificate courses to cater to the growing needs of a demanding industry.
Protege School prides itself in catering to each student and their special needs, in order to realize and attain their goals. Specializing in all areas of the Esthetics and Massage Therapy industry, Protege has researched the field, the products, and the employers to give us a consensus of how to prepare our students to succeed in this growing and demanding industry.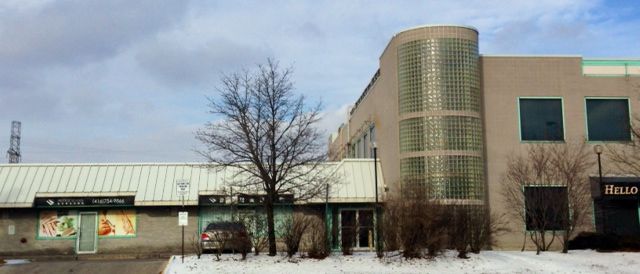 Protege School is a unique blend of European and Asian influences and techniques, giving our students the latest advantages and a more versatile and competitive training.
The school's main focal point has always been the student, today that focus is still apparent even after our students graduate and join the work force.
Graduation rates, job rates (Key Performance Indicators)
Information about graduation and satisfaction rates can help you make decisions about career choices, education, training and employment. These measurements, often referred to as "Key Performance Indicators" (KPIs), result from surveys completed by students and employers.