How to Apply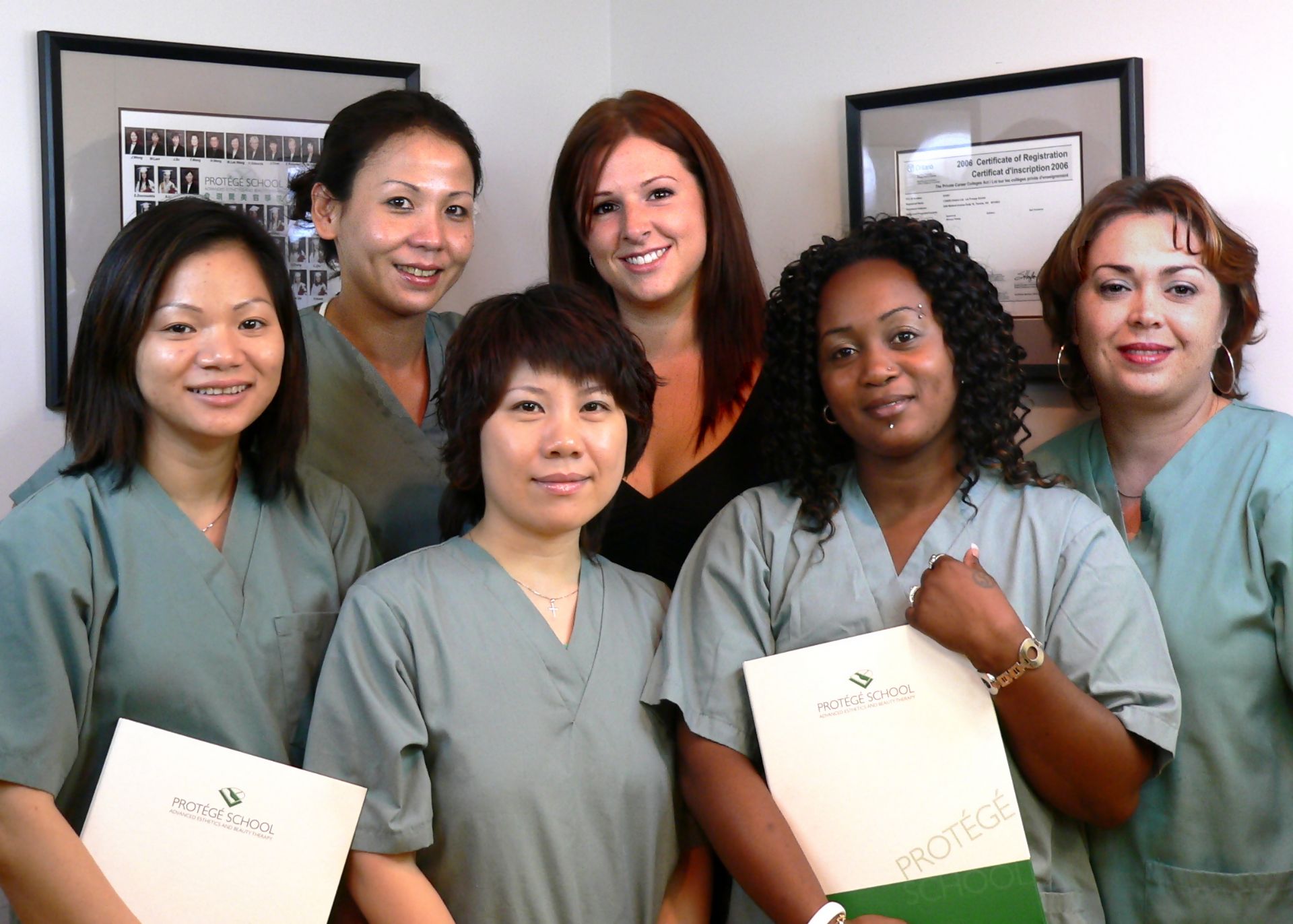 To learn about the admission requirements of the college, the best way is contact the admission office and makes an appointment to meet with one of the college Academic Advisor to discuss about you career goals and the career training options and paths that available through the College Diploma and Certificate programs.
Documents for Admission Requirements
Applicant must provide documentations of successful completion of the following requirements:
Ontario Secondary School Diploma (OSSD) or equivalents or mature student status using admission assessment test: Wonderlic SLE 15 or WBST-v 365 for Massage Therapy and Medical Esthetics programs; SLE 12 or WBST-v 265 for Esthetics and other programs
Be at least 18 years of age for Canadian or American with OSSD or North American high school equivalents
Applicant does not have the high school diploma must be age 19 or older, will need to apply as a mature student
Proof of Canadian Residency such as Driver License, valid passport and Social Insurance Number
Proof of previous education, if required
Health status report from licensed physician for TB testing, proof of immunization status for Hepatitis B and free from communicable diseases
Vulnerable sector check for Massage Therapy and Criminal background check for other post-secondary programs.
A signed Student Contract; all applicants must sign a student enrollment contract prior to the start date of the program
Mailing address and contact information
Changes of mailing address (mailing and permanent) and contact information must be updated at the College's admission office. It is the applicant's and student's responsibility to keep their addresses and contact information up-to-date.