ELIGIBLLE CREDITS TRANSFER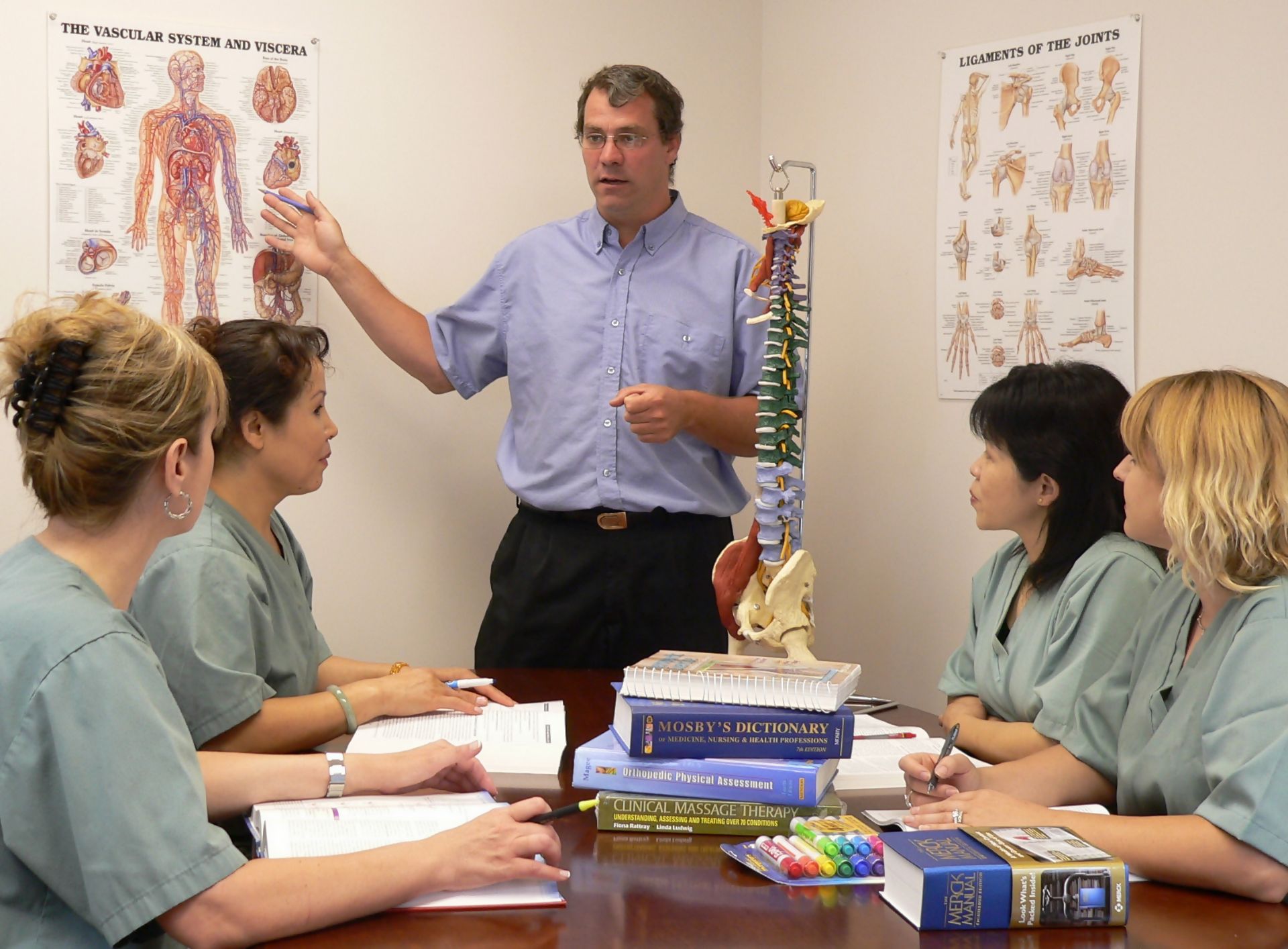 The College's Credit Transfer Eligibility provides opportunity for students and creates pathways for them to further the continuous education in their chosen career fields.
Credit Transfer
Credit Transfer are granted using the post-secondary courses you completed at an accredited learning institutions before admitted to the College.
Credit Transfer Eligibility and Restrictions:
Accredited university courses must have a minimum grade of 60% (C-) to be considered.
Accredited college courses must have a minimum grade of 70% (B-) to be considered.
Degree or diploma level courses from accredited academic institutions can be transferred; however certificate courses are not eligible.
You may use the maximum Credit Transfer to fulfill up to 50% of your program graduation requirements.