Massage Therapy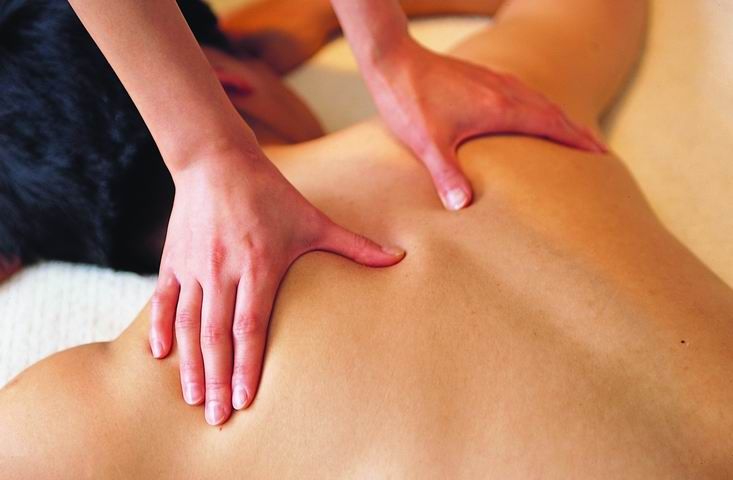 Tuition:

$20,120.00
Books, Lab, other fees and supplies required

Duration:

2200 hours

Level of study:

Diploma
This course will prepare you to become a superlative massage therapist, and to prepare you to sit the College of Massage therapist of Ontario (CMTO) Certification Examinations.
The practice of massage therapy is the assessment of the treatment and prevention of physical dysfunction and pain of the soft tissue and joints by manipulation to develop, maintain rehabilitate or augment physical function, or relieve pain.
Since this therapy has been used throughout history for treatment of physiology and psychological well being, individuals are turning back to massage therapy as a compliment health care treatment. Massage Therapy is a Regulated Health Proffession, more information at The College of Massage Therapists of Ontario (CMTO).
Ontario trained massage therapists are in great demand across Canada and internationally. Some of the areas you will be studying in the program are:
Human Anatomy
Physiology
Massage Theory
Pathology
Human Relation
Massage treatments
Patient Assessment
Ethics & Professional regulation
Remedial Exercise