Skin Care Technician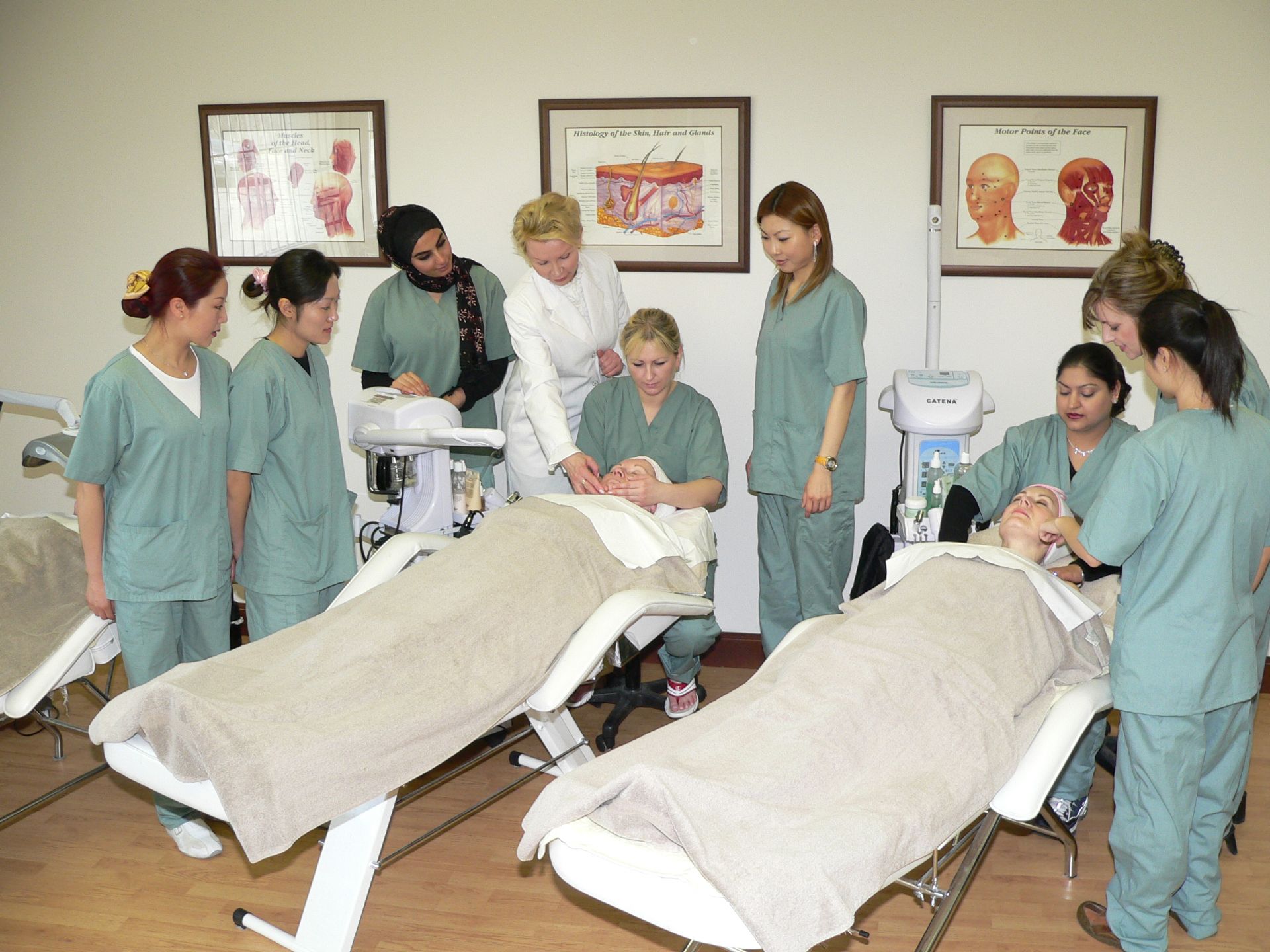 Tuition:

$4,280

Duration:

20 weeks

Level of study:

Diploma
School kits required
This program is for the individual who wishes to remain up-to-date in the field of Esthetics. Specializing in the skin care area only. However, students can always expand into other avenues as this gives a good base to expand up.
Skin Care
Basic, Intermediate and advanced procedures
Business Management
Develop Business/practice, Management and communication skills; Retail sales knowledge and customer services
Theory
Anatomy, physiology, disorder and disease. Ingredients and product information.