COVID-19: Admission Updates for International Students
Last update: September 01, 2021
How to apply as an International Student
Step 1. Select the Program you want to study
Step 2. Review Admission Requirements
Above 19 years of age
A completed Protégé School International Application Form
A photocopy of your Passport or Birth Certificate
An application fee of $100 (Canadian dollars) made payable to Proteges School by international money order. (Non-refundable)
Academic Credentials requirements for International Student: An Achieved Academic standing equal to 12 years of primary and secondary education or Completion of a college or university post-secondary program
Proof of English Language Proficiency is required if English is not the applicant's 1st Language
Step 3. Compile all Required Documents
Protégé School International Application form
Copies of original certified secondary school graduation transcripts for diploma and degree programs and/or any college or university transcripts for post-secondary programs and degrees.
All documents must be accompanied by a notarized, official translation into English (where applicable).
Proof of English language proficiency (i.e. TOEFL, IELTS, CanTest) must be submitted as well.
Proof of COVID-19 full vaccination record(s) in English or French or a certified translation.
Step 4. Complete and Mail all Required Documents to Protégé School
Submit all documents and the Application Fee Payment by mail to:
Protégé School Toronto Campus – International Student Centre

3390 Midland Avenue, Unit 1
Toronto, Ontario, Canada M1V 5K3

Phone:

1.416.754.9866

Fax:

1.416.754.4439
Step 5. Acceptance
Arriving in Canada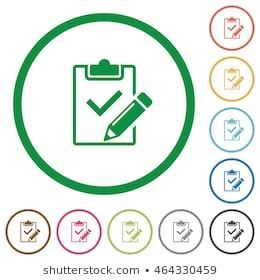 Step 1. Finalize Arrangements for the 3-day Mandatory Quarantine Before Arrival in Canada
International students must provide their quarantine accommodation information to the School or arrange one with the school

at least 8 weeks prior to their arrival date

.
Confirm your eligibility for health-care in Canada
More information can be found at Protegeschool.com under "International Students"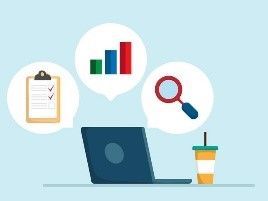 Step 2. Research about Living and Studying in Canada and What to Bring
Researching information about Canada will assist you to understand more about Canada before leaving your country for Canada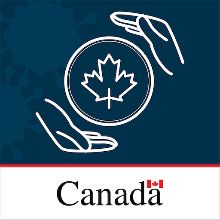 Step 3. What you need to know before leaving your country and upon arrival in Canada
Prepare all Important Documents
Attend a virtual orientation session

2 weeks prior

to leaving for Canada
Customs: Be aware of what you're allowed and not allowed to bring across the border
Students are strongly encouraged to use the ArriveCan App
Step 4. Upon Arrival
Arrive 15 days prior to your first day of study
You are required to use Protégé School's airport pickup to transport you to your

mandatory 3-day quarantine period

You (and your family members) will undergo

COVID-19 Testing on the 8th day

v of arrival