Certified Aromatherapy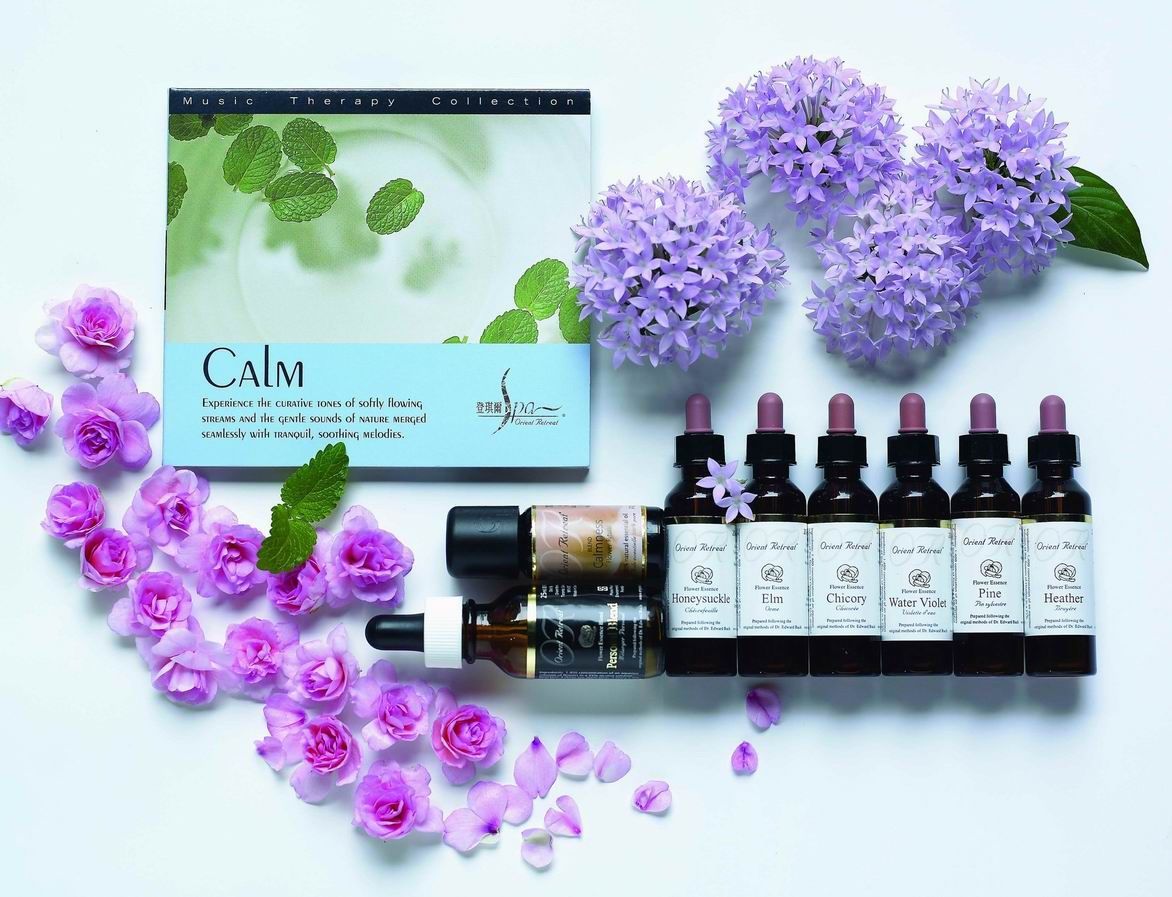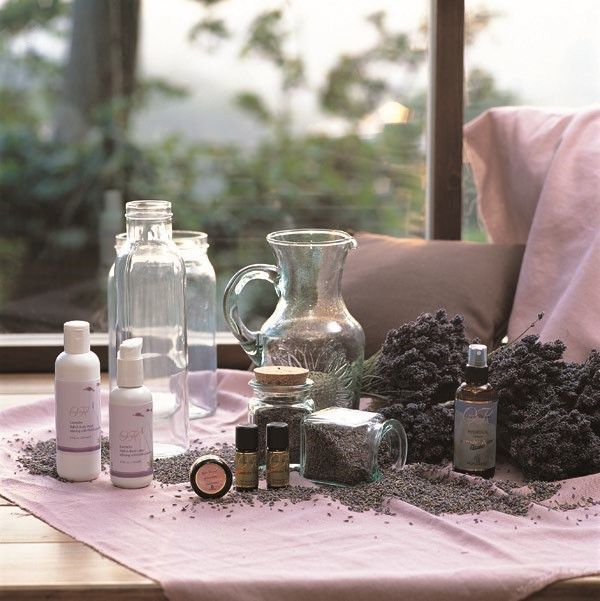 Tuition:

$9,788

Duration:

51 weeks

Level of study:

Diploma (non-vocational Program)

Books & Other Fees:

$3,085
Upon completion of the Certified Aromatherapy Program, our students are eligible to be certified by the Canadian Federation of Aromatherapists (CFA) and with the designation of Certified Aromatherapy Health Professional (CAHP).
- Introduction to Aromatherapy Therapeutic property and application Botanical Classification.
- Essential oil safety.
- Essential oils and their functionality Aromatherapy integration with Anatomy, Physiology and Body Systems.
Anatomy & Physiology
Aromatherapy for Skin Care / Bodywork
Pathology
Professional Practice
Clinical Applications
Business Management
Introduction to Aromatherapy
Metabolism & Absorption
Plant Pathology / Botany
Distillation & Extractions
Chemistry of Essential Oils
Case Studies
Essential & Carrier Oils