Student Services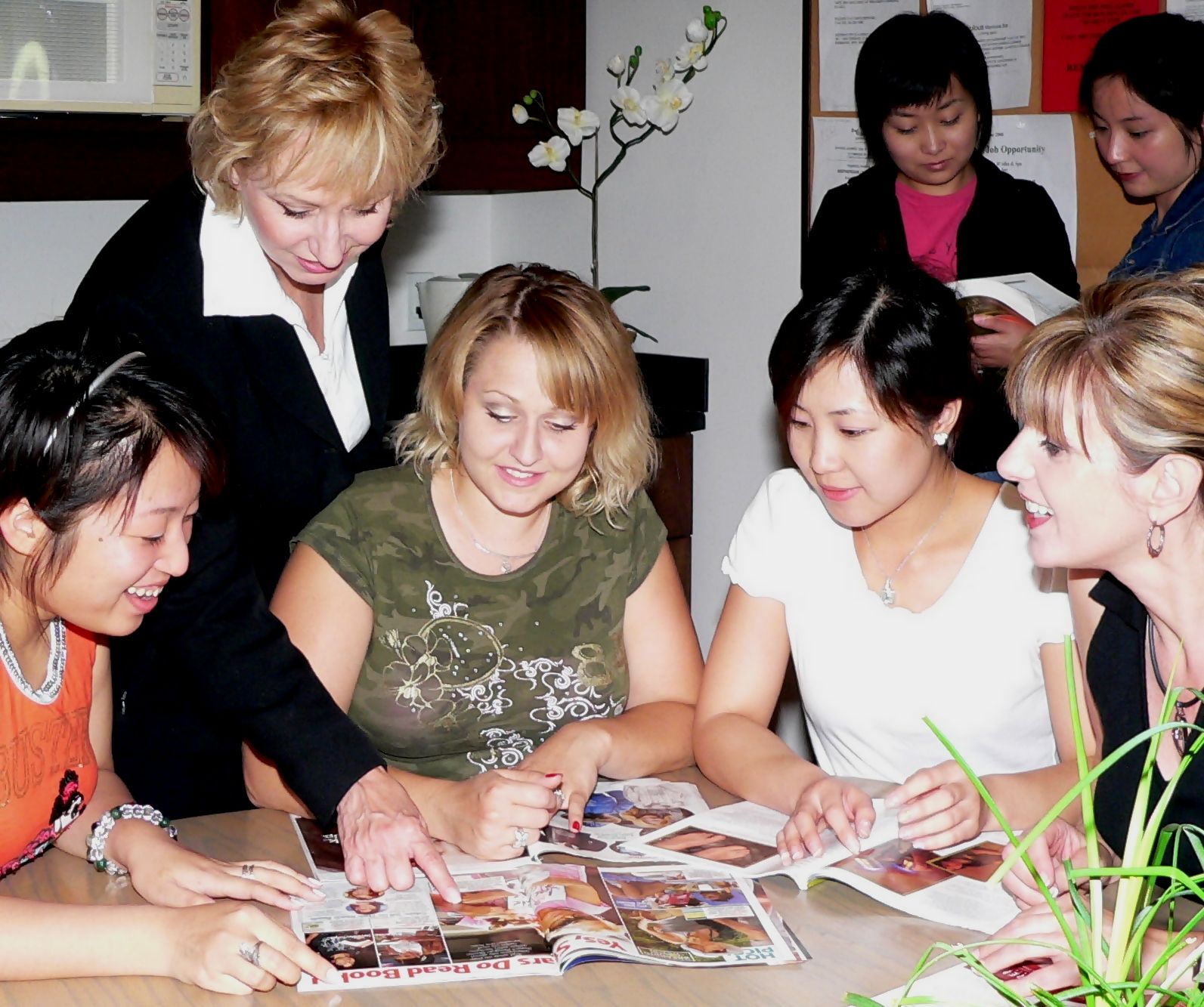 At Protege's student services, we focuses on ensuring your educational experience at Protege are rewarding and achieving your educational and career goals. Our Counsellors are always more than happy to share their wisdom, offers any help possible and work with you to resolve any of your problems; whether it's an unexpected challenge, career planning, continuous education, transition to a new full time student life; challenge in study and etc..
Employment preparation services: Prior to your graduation, students are welcome to arrange a private meeting with the Counsellor for assistance in developing an effective job search plan including resume writing, cover letter; reference letter; practising interview process skills and other career-enhancing tools. Our belief is that the success in students' employment after their graduation is our success too and we are committed to work with all our graduates toward their career goals, obtaining productive employment after graduation.
Graduate Testimonial 1
"I greatly appreciate the hard work, effort and the intense the School brings to the table. The instructors are very knowledgeable and they kept me interested from beginning to the end. Everyone at the school is courteous and helpful. I have no doubt that I can take what I have learned and apply it to my work and every facet of my holistic career and become very successful. I am greatly appreciated for this wonderful and fun experience.Highly recommend the school to anyone; and keep up the good work....Protege School."
Edna M. - Massage Therapy and Esthetics
Graduate Testimonial 2
"The school is like a family to me; the instructors and school have provided an excellent learning and friendly atmosphere to students that made my transition to become a college full-time student a lot easier.
Winnie L. - Esthetics