Medical Esthetics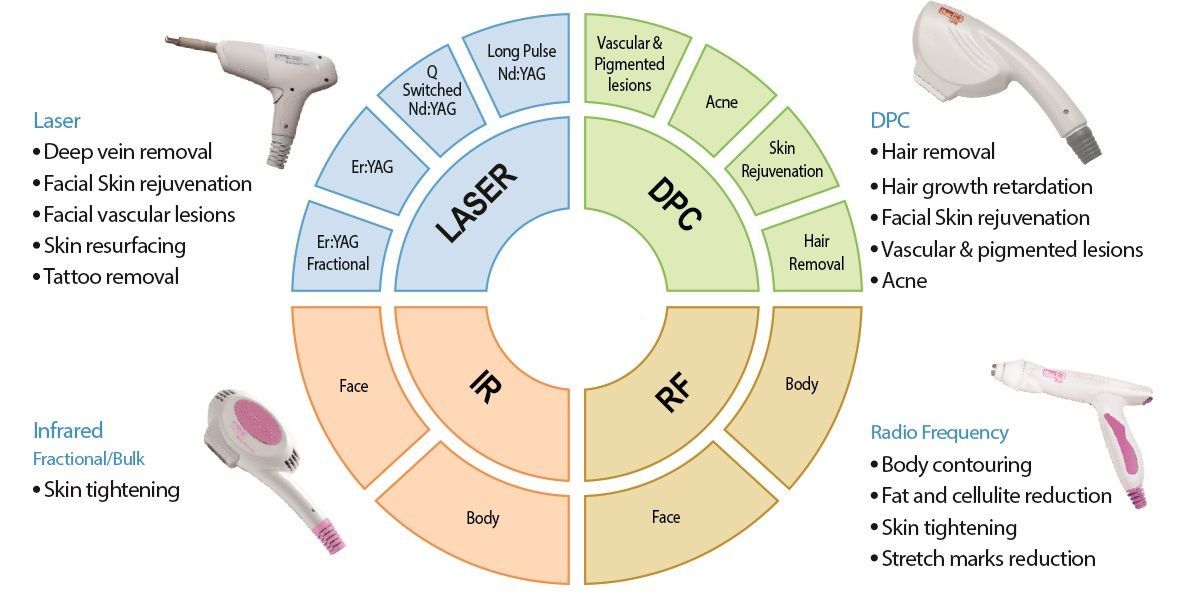 Tuition:

$14,880

Duration:

67 weeks

Books:

$690

Level of study:

Diploma

Other Fees:

$2,750
Students of The Medical Esthetics Program will look at the evolution of the esthetics industry and will appreciate the need for advanced education as it leads to a variety of employment opportunities. They will be able to discuss and use critical thinking in choosing safe and effective treatment(s) as it applies to the various skin condition(s). The student will specialize in common laser/light therapies and will be familiarized with the latest technology and its contraindications. They will be introduced to pharmacology and nutrition. Finally, the student will have a vast comprehension of medical interventions such as Botox and the basic procedures of plastic surgery.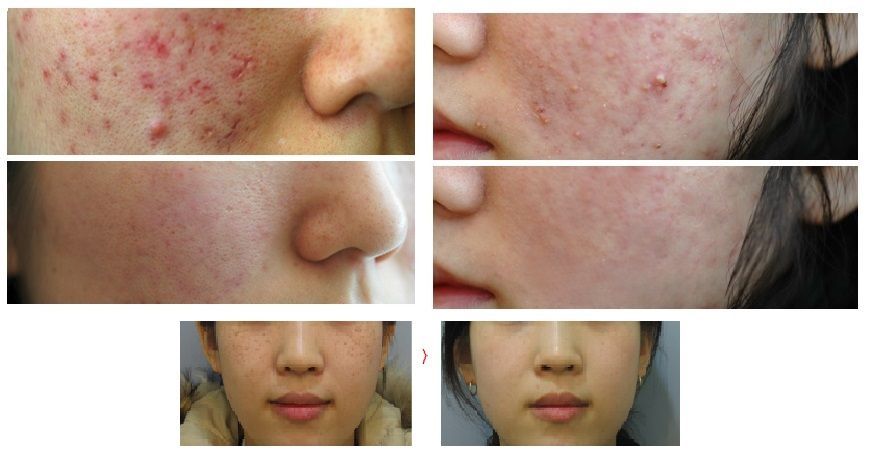 Skin Care
Basic, intermediate, and advanced facial techniques. Introduction to IPL, Laser and Medical esthetics.
Theory
Anatomy, physiology, disorder, and disease.Product knowledge and public health.
Manicure / Pedicure
The art of manicures, pedicures, hand and foot treatments.
Nail Extension
Nail art, tips, mends, 3D art, acrylic, fiberglass, and gel nail.
Hair Removal
Professional methods of waxing, including Brazilian. Lash and brow tinting.
Makeup
Fundamentals of make-up, bridal-concepts, hair up-do, eyelash extension.
Aroma-therapy Facial
Complementing the art of skincare with aromatherapy.
Advanced Body Care
European and Asian Techniques.
Aroma-therapy Body Care
The latest in body care combined with essential oils.
Esthetics in a Medical Setting
Medical Terminology, Nutrition, Medical Setting.
Medical Esthetics IPL
Radio Frequency, Infra-Red, Vascular and Pigmented lesions, Inflammatory Acne, Skin rejuvenation, and Permanent Hair Reduction.
Medical Esthetics Laser
Skin Resurfacing and Tattoo removal
Microblading
Eyebrow Mapping, strokes and corrective techniques
Business and Retail Management
Retail sales, setting up a business, profitable display, management.